Why choose

Drogheria Pugliese

?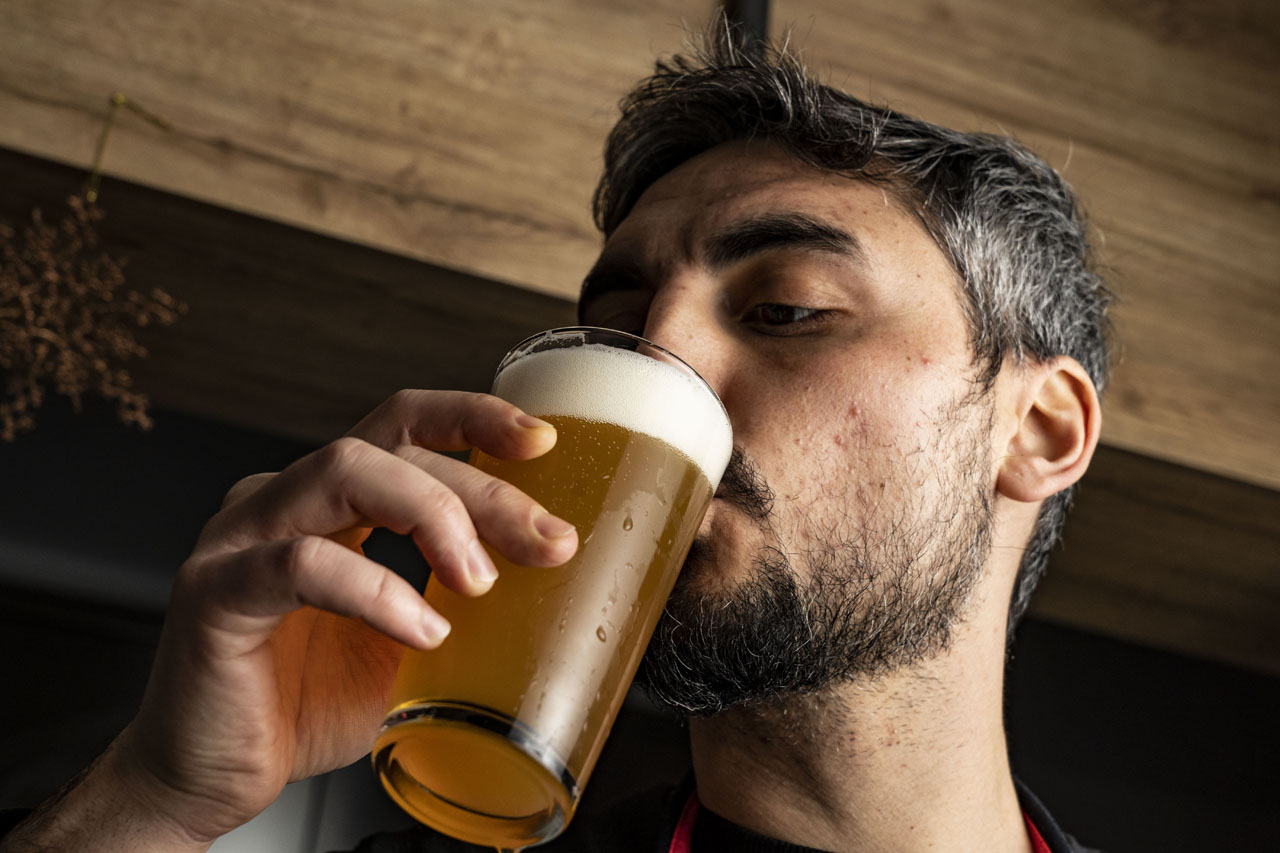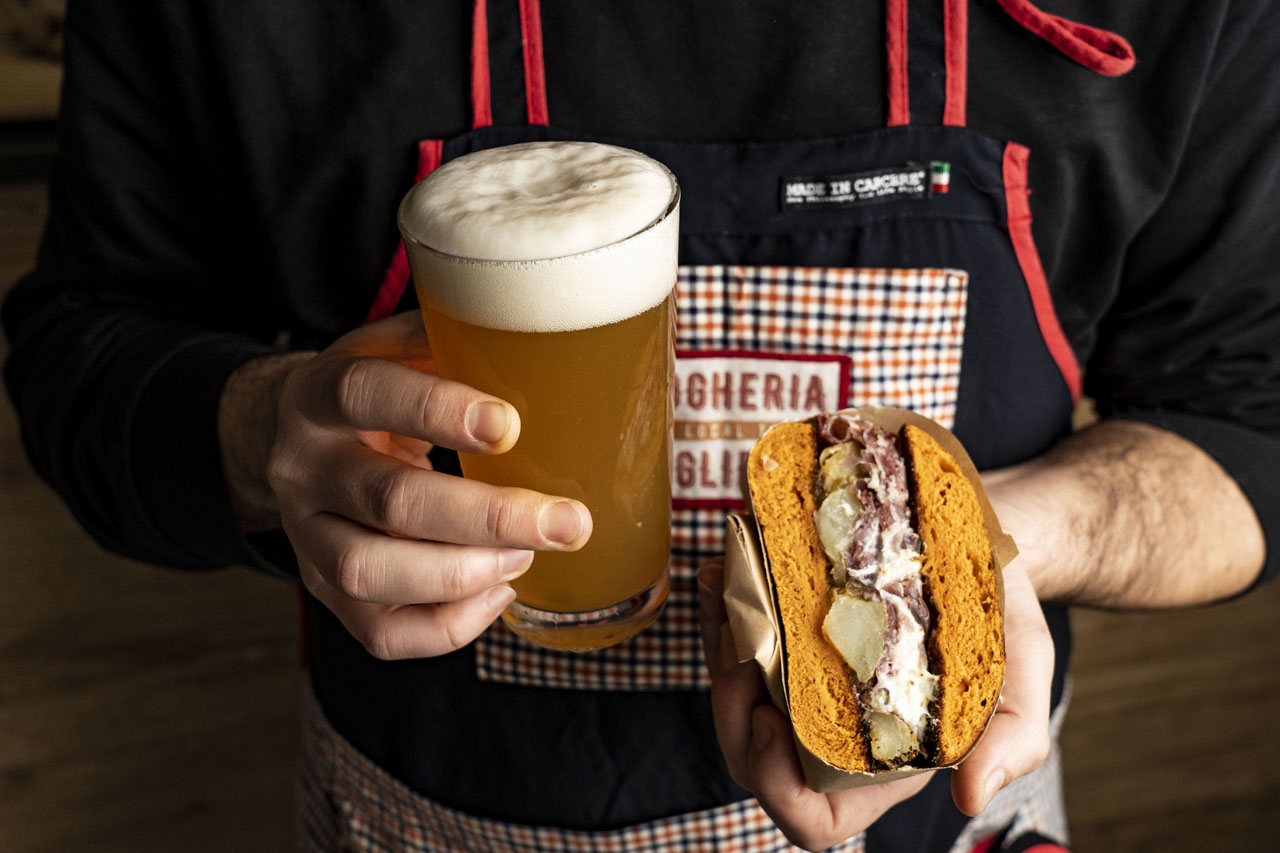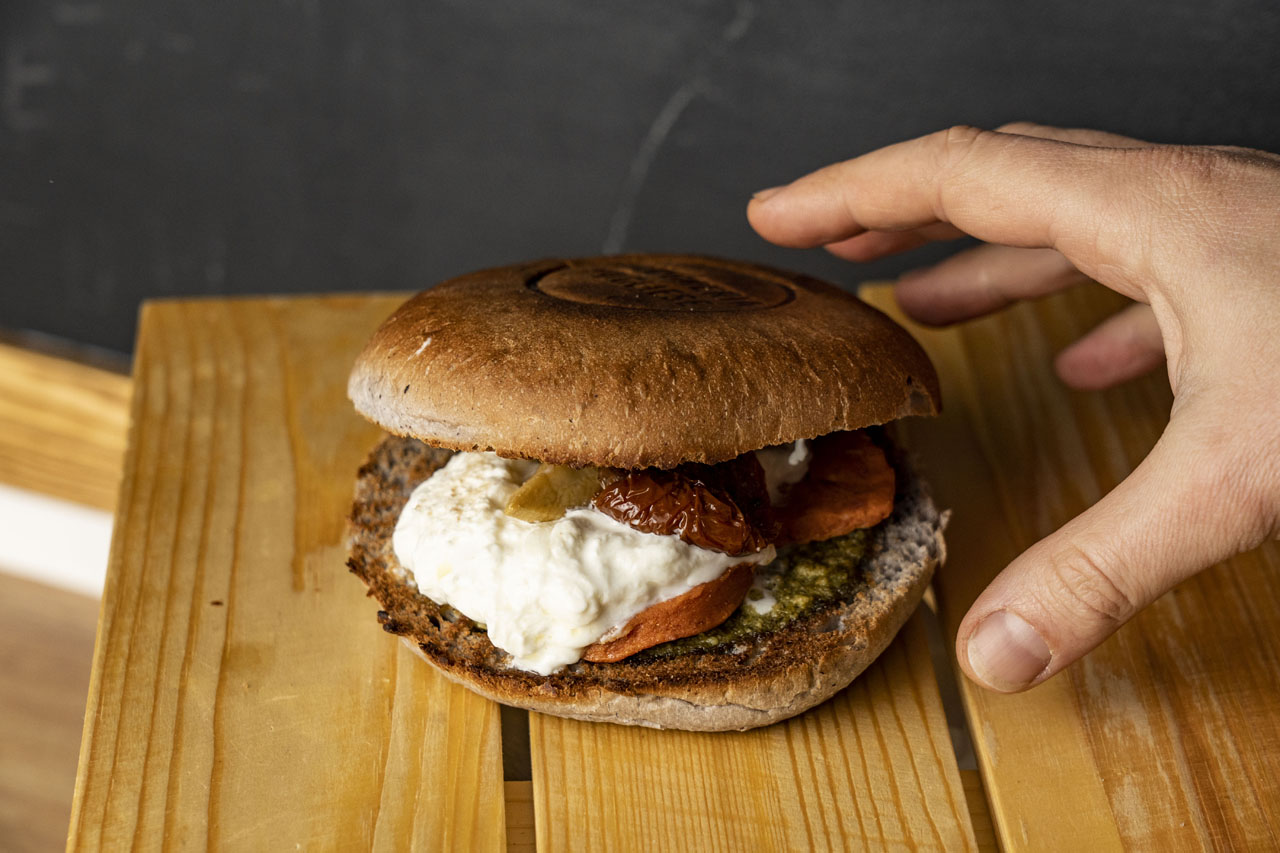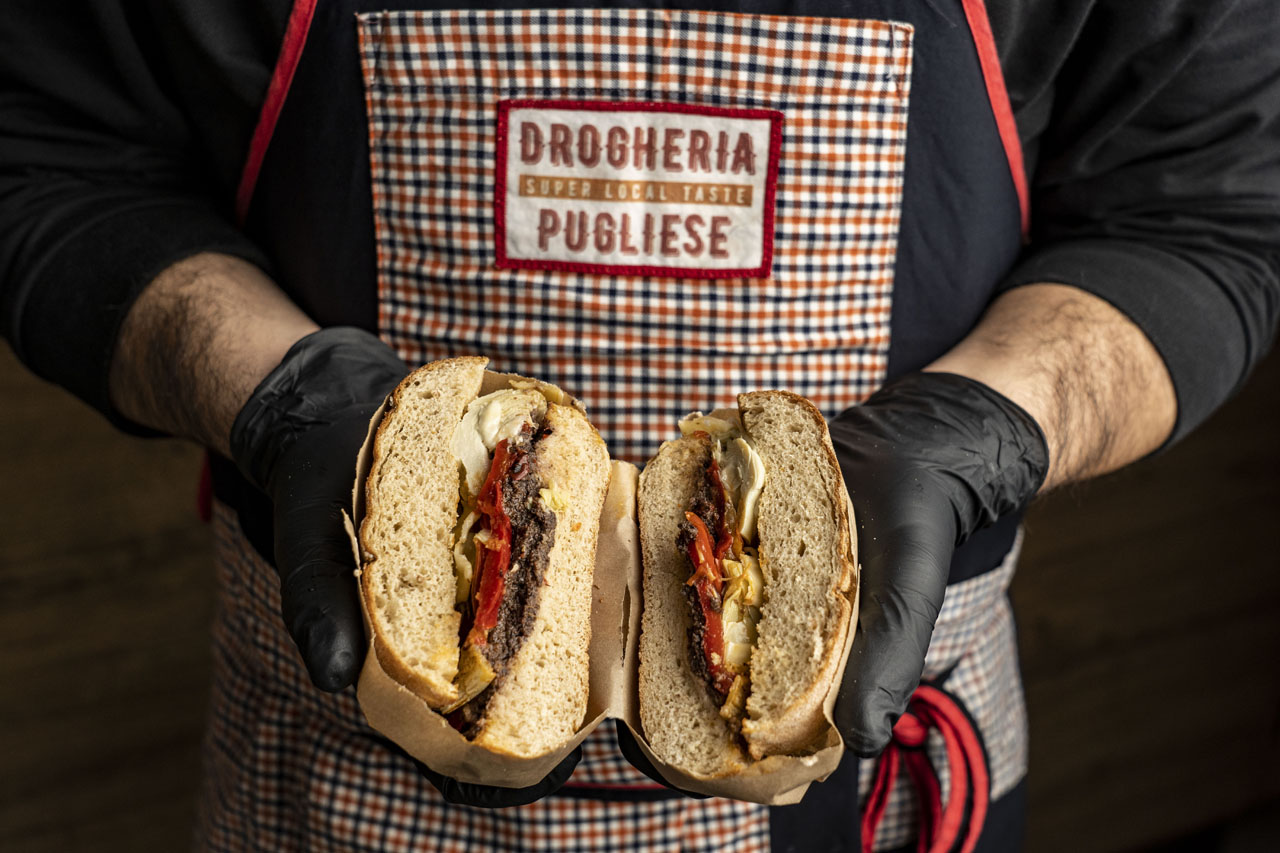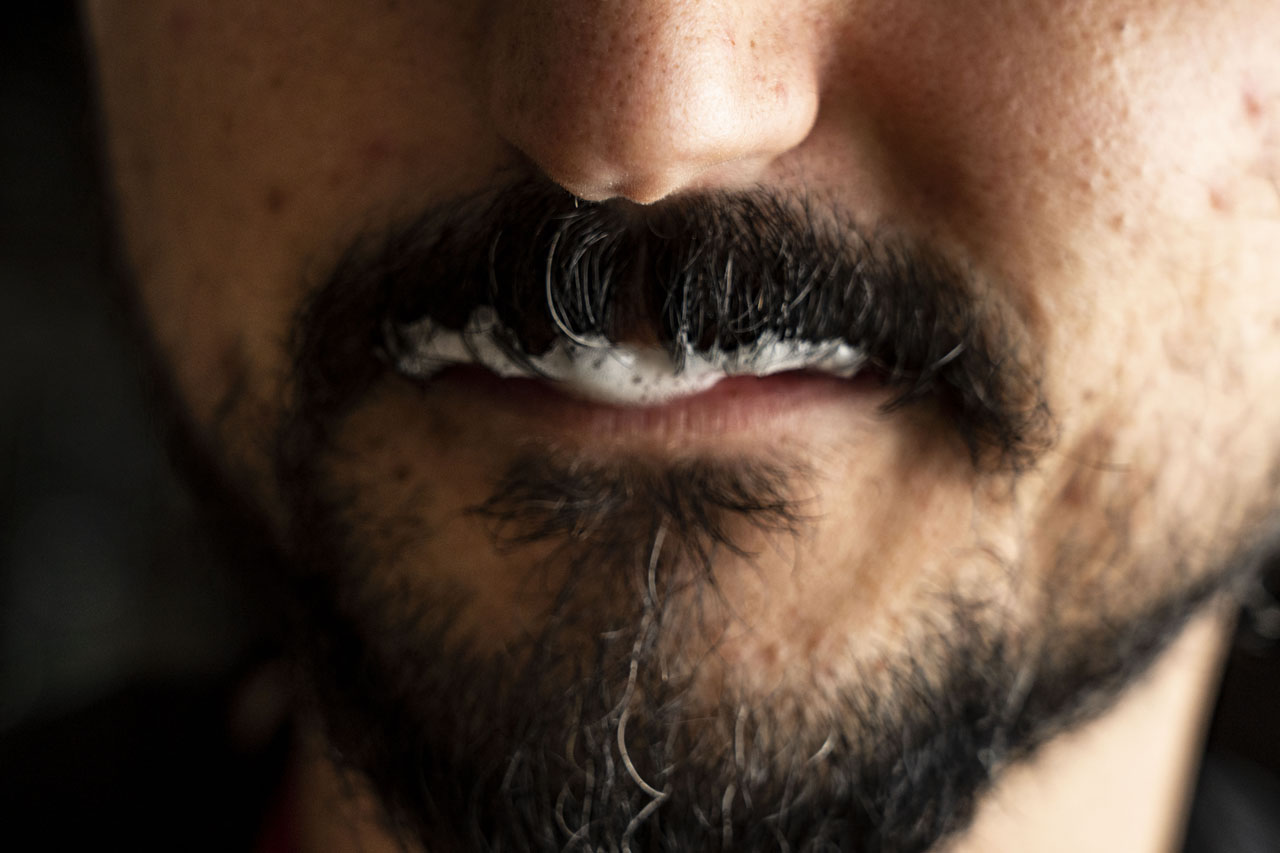 Drogheria Pugliese

is a place where you can eat handmade Apulian food, drink wines from carefully selected native grapes or craft beers.

Each ingredient is grown, processed and labeled in

Puglia

.
All the materials we use are
organic, recycled and eco-sustainable.



Our clothing is handmade, with recycled materials, in the Apulian juvenile and women's prisons. Made in Carcere is a project by Luciana delle Donne that we love to wear!



Freshness

is guaranteed by a production and processing chain that is always monitored and allows the processing of cultivated products with guaranteed food and environmental traceability. Harmony between taste and tradition,

quality of raw materials

and control of the entire supply chain, this is the daily mission guaranteed by the Provincial Agricultural Consortium of Lecce and supported by carefully selected local farms.
And, if you want to take a little Puglia home with you,
you can buy the products

from our store.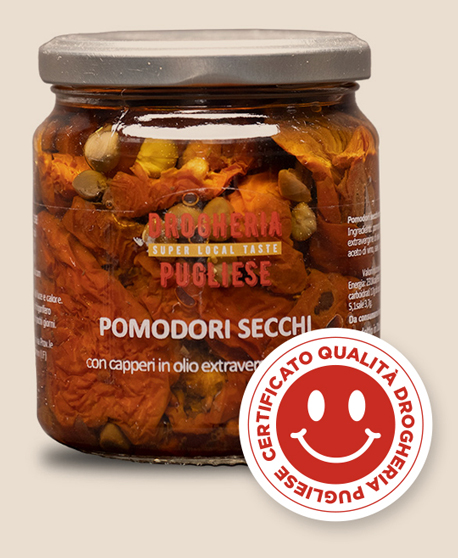 Our gourmet panini are Drogheria's
trademark

: we only use local raw materials, selected after a long and careful research, such as forest cold cuts and cheeses, seasoned and smoked fish cured meats and KM 0 vegetables.

Our

6 varieties of bread

arrive fresh every morning, directly from our trusted baker.
In addiction to sandwiches: cold cuts and cheeses; potatoes, rice and mussels; lentil vegballs with tomato sauce.
Several recipes are dedicated to our

vegetarian and vegan

customers.

Our S

BAM X Drogheria

crafted beers are more unique than rare: produced with personalized recipes and local raw materials – such as spices and native aromatic herbs – by our master brewer, from blanche to bergamot to amber double malt.

Do you want a glass of wine? We have selected for you some of the best local wines produced with grapes from the Itria Valley.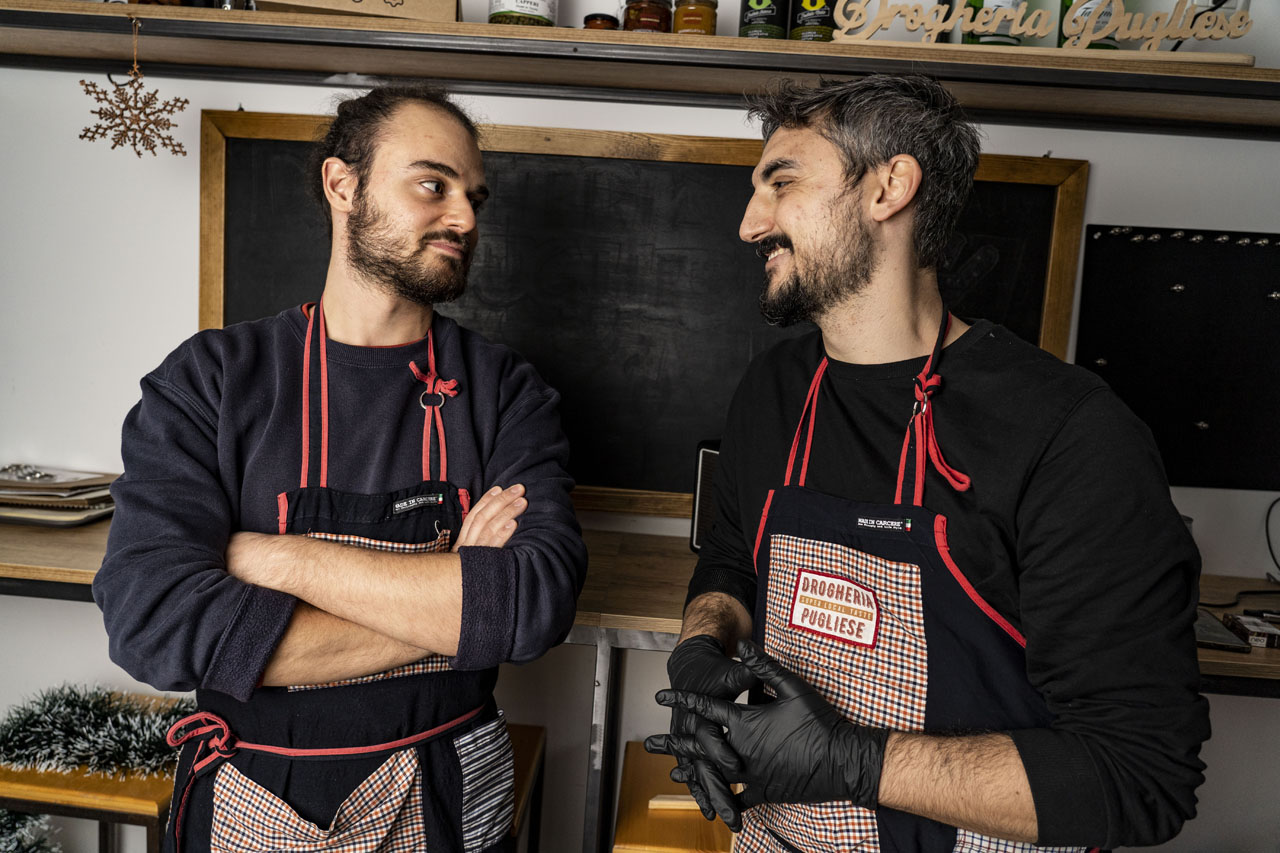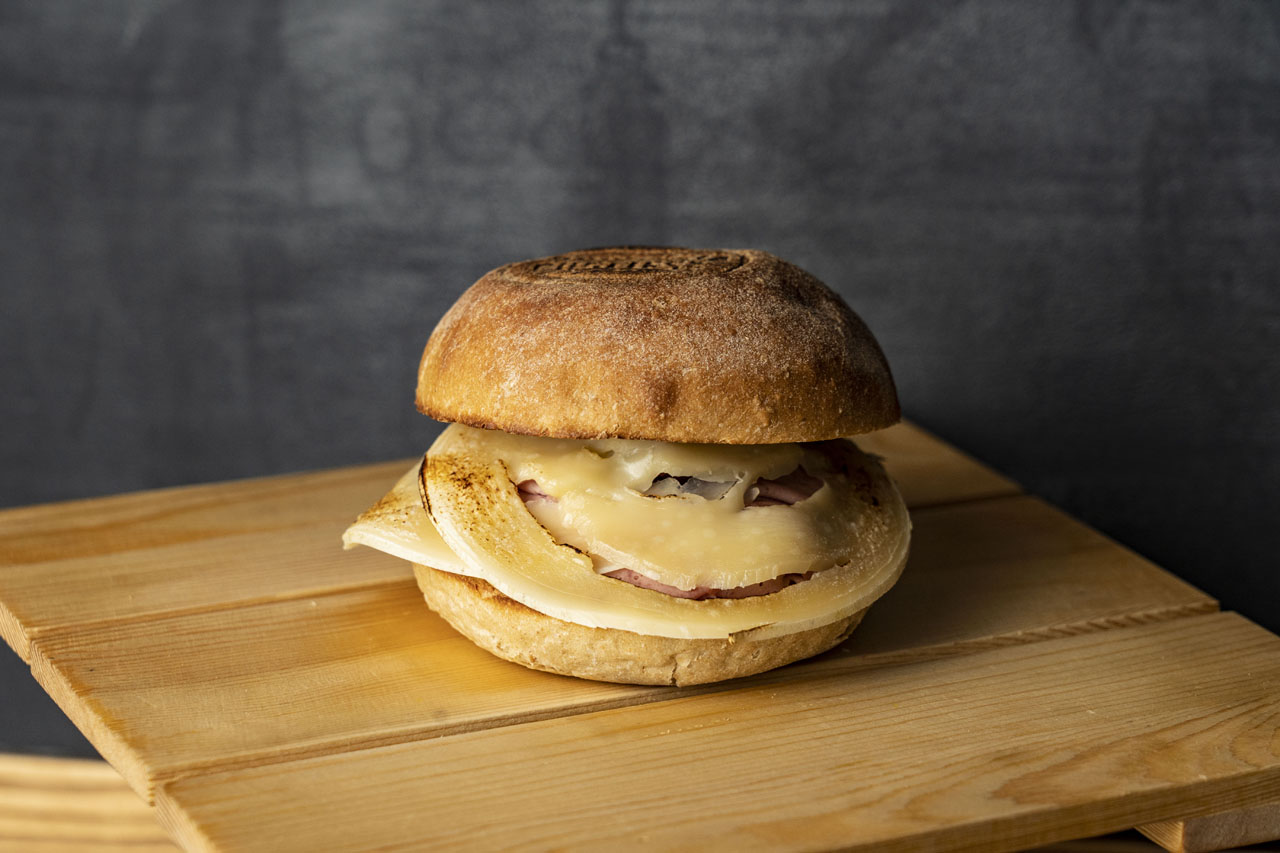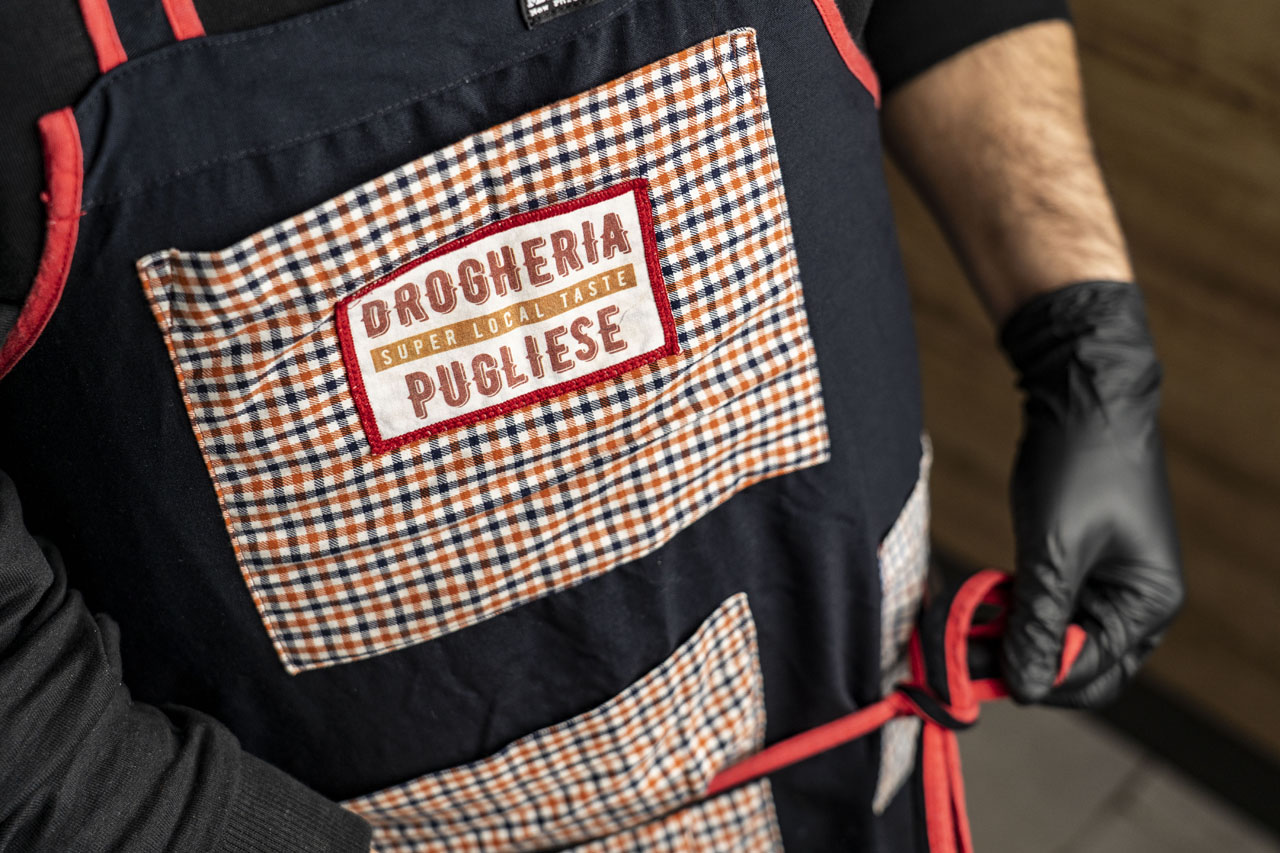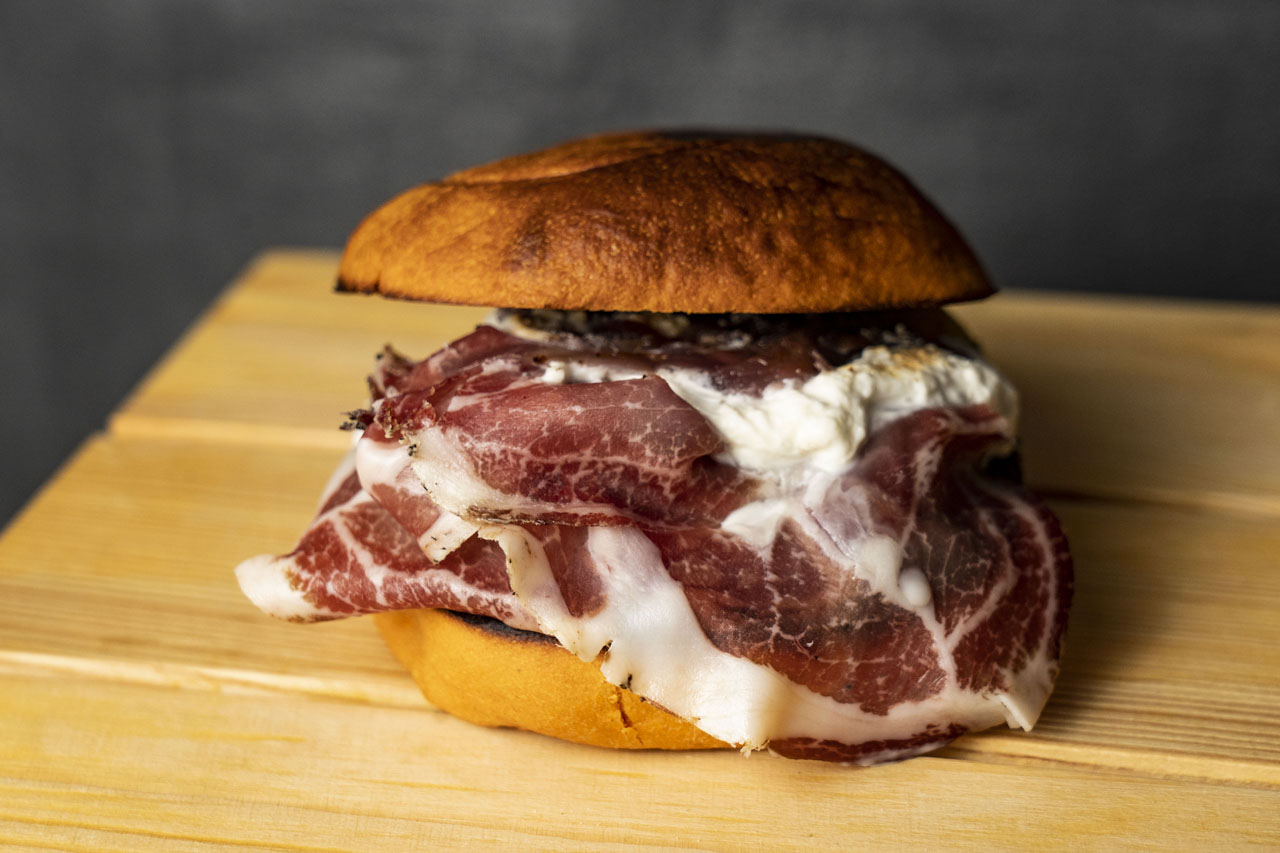 Access the menu page to discover the full offerings of Drogheria Pugliese.
Access our online
shop

of Apulian products
Discover in the shop section our wide selection of typical Apulian products. Unmissable.
What customers say

about us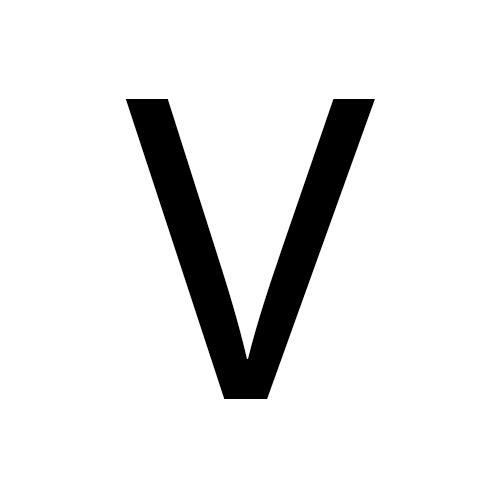 Small local in downtown Ostuni square, prices in the normal range with a chance to taste delicacies from the Apulian hinterland...friendly and kind staff. Recommended!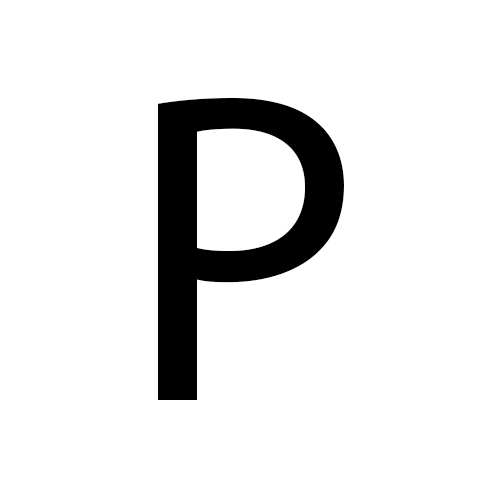 Sunny day, terrace, drinks and Apulian aperitif tris... Wow! Wellness! Ps. The gentleman who served us with black glasses, nice and with style, is a nice touch for this activity!

Everything really good !
Kind and helpful staff . Homemade sott'olio , orecchiette and potatoes rice and mussels super good. Recommended!!